Take a look back at Rappelz's past!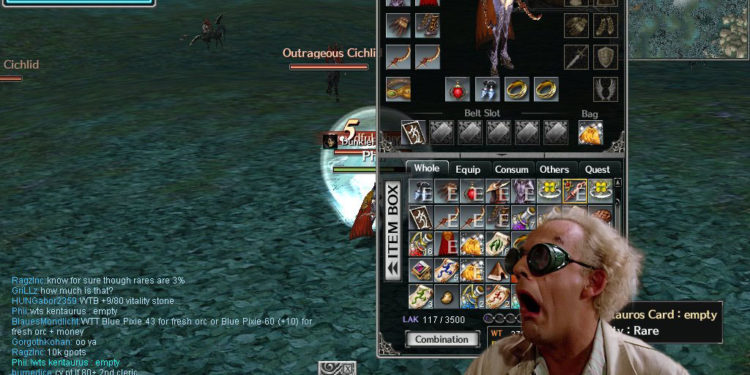 This post is also available in Français
For more than a decade, Rappelz has been in the hearts of thousands of players, and the game has of course evolved throughout its life as Epics has evolved.
Recently, on Discord, one of our contacts provided us with a compilation of old-school videos and screenshots that took us back in time in a way worthy of Doc Emmet Brown!
Get ready to go back in time with us, today we go all the way back to Epic 2: Absolute Creature!
Videos? All right! Gameplay? Yes !
To start our adventure, there's nothing like gameplay straight from 4 classes of Epic 2!
The Spell Singer
The Battle Summoner
The Chaos Mage
The Assassin
We note that despite the 13-year gap between this Epic and Epic 9.6, many facets of the game are still present. The interface, however, has changed a lot, and that's good!
Let's go to Epic 3 and 4!
At the end of 2006, Epic 3: Siege for Glory was released. Epic 4: Revolution was released 2 years later.  It's the occasion for us to remember some memories with the help of these screenshots!
A bit of GamePlay in bulk from Epic 3
To finish our time travel, we'd like to share with you some Epic 3 GamePlay videos, which are about 12/13 years old!
We hope you enjoyed this little return to the past, we thank our contact, BR, for providing us with all these relics!
We'll see you soon for a new article on History of Rappelz, and in the meantime, take care of yourself!