Balancing classes: War Kahuna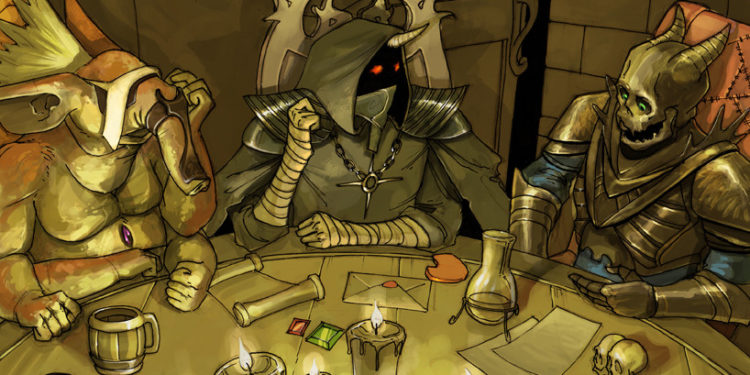 This post is also available in Français
One of the first three classes affected by the balancing was the War Kahuna, a class that was long forgotten by the players.
The War Kahuna is the only "magic" class that actually plays hand-to-hand combat, and does mainly both physical and magical damage. Which makes it quite complicated to equip.
Today, he is the only one who can be completely invincible with his spell "Recklessness of Earth" increased to the maximum. However, even with this big advantage (obtained with the +10 certificate of qualification and a +24 helmet), the Kahuna is complicated to play due to its "magician" characteristic.

Since the release of Devidom part two, many things have changed, such as how it is played, and the main spells. Here is the table of all the spells that have been modified: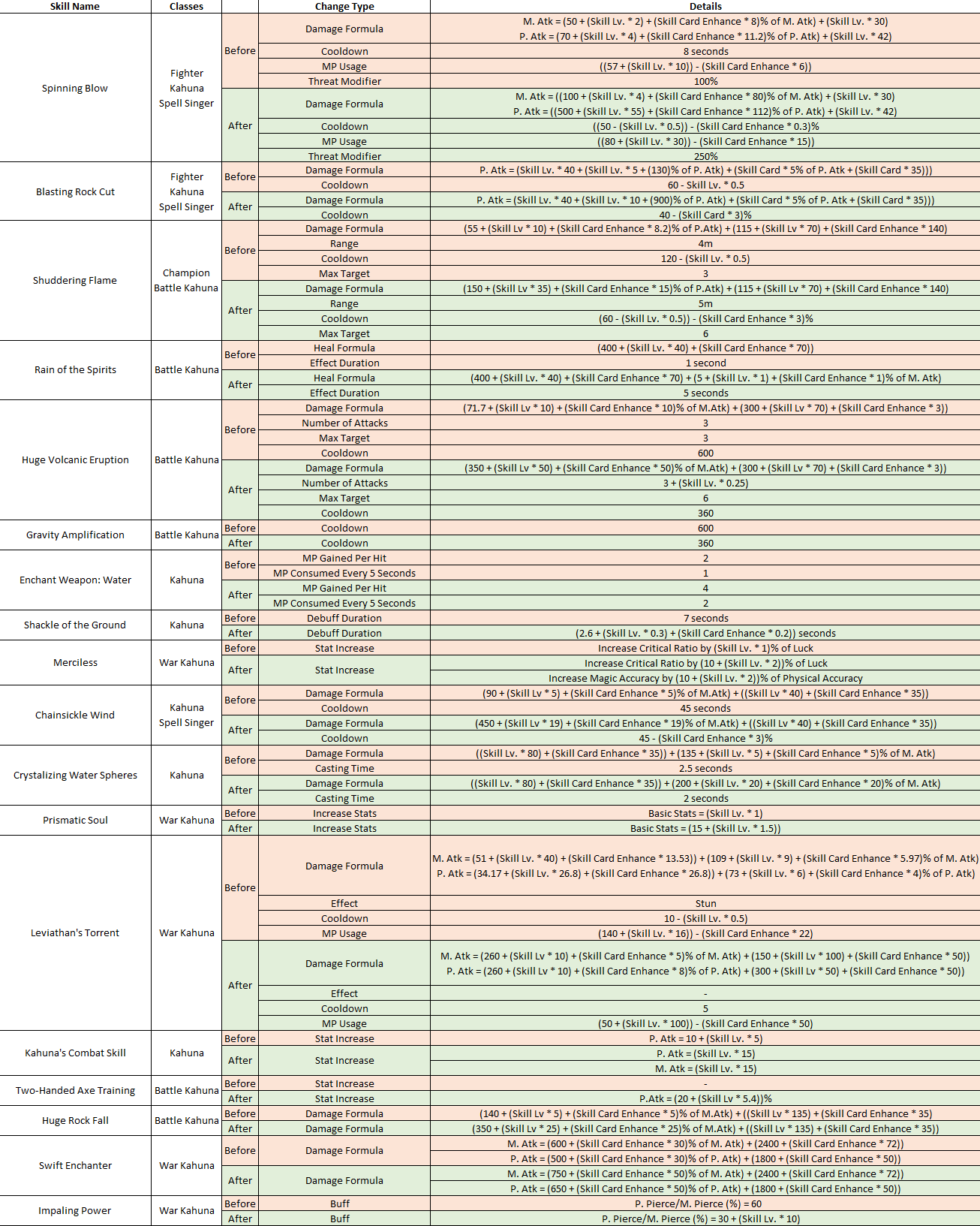 To sum up, the War Kahuna has been greatly improved on these damages with liabilities that improve these statistics, such as its weapon masters and the breath wizard, but also with the help of its many attacks that have seen their damage formulas increase with multipliers that sometimes exceed 10.
But according to the team working on this balancing, the Kahuna is still destined to be changed.