This post is also available in Français
Released in France on October 21, 2008
Let's rediscover the release of Rappelz 5.2, the first Epic released in two parts.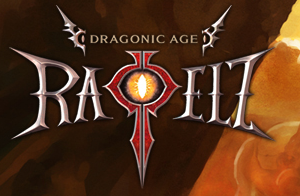 This one had a major impact on a lot of points of the game:
The increase in the maximum level to 170 and the arrival of third parties.
The appearance of two new dungeons, The Lair of the Black Claw, and the Lair of the Dune Breeze, places recommended for Ultra High Level.
The arrival of a new mount that can be bought in the hidden village.
The PvP damage has been reviewed.
Automatic teleportation to level 8 in the corresponding city if no quest has been made on the apprentice island.
The bear den has appeared and with it the Carbuncle.
Here is an overview of the weapons add to this Epic

Here are some official videos released for the occasion.