This post is also available in Français
Released in France on July 28, 2015
Rappelz 9.2 was announced at the same time as Rappelz 9.1. This was intended to reassure all Rappelz players. In March 2014, Gala announces Epic IX and the three parts, 9.1 (released on April 25, 2014 on the KTS), 9.2, and 9.3
9.2 was initially announced for the end of 2014 on the KTS. However, this Epic has been considerably delayed and without Gala's explanation.
This Epic was the fastest between the KS/KR output (real Korean servers) and the French output.
The additions:
The appearance of unique human farts
A new dungeon, the Parallel World
The group system
New system for awakening new stuff
The arrival of group and guild benefits
New stuff 160
Balancing of certain classes
Some pictures of the epic:
The first boss of the Parallel Worlds, the angel.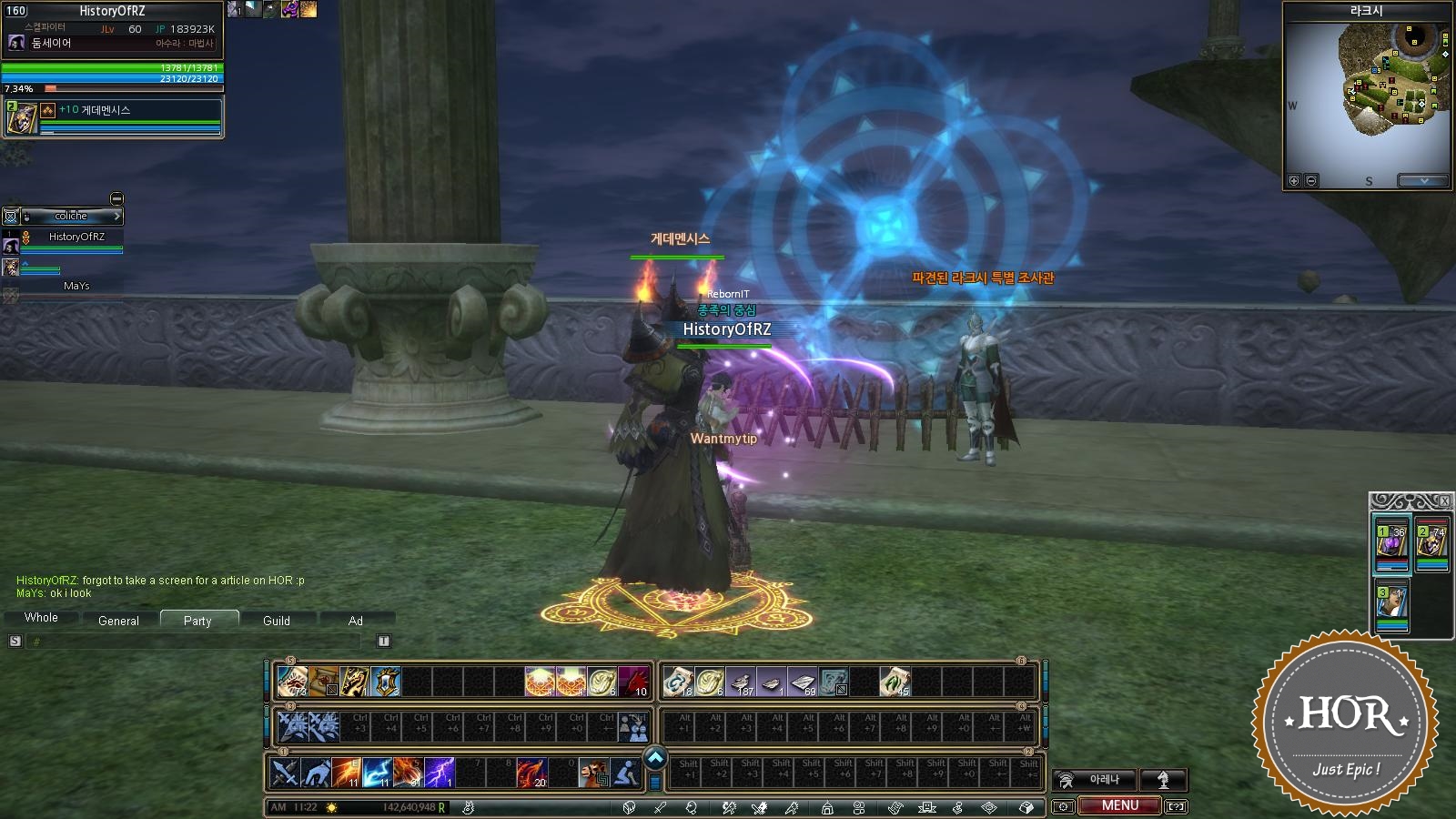 The NPC that serves as a portal for access to the dungeon in each city!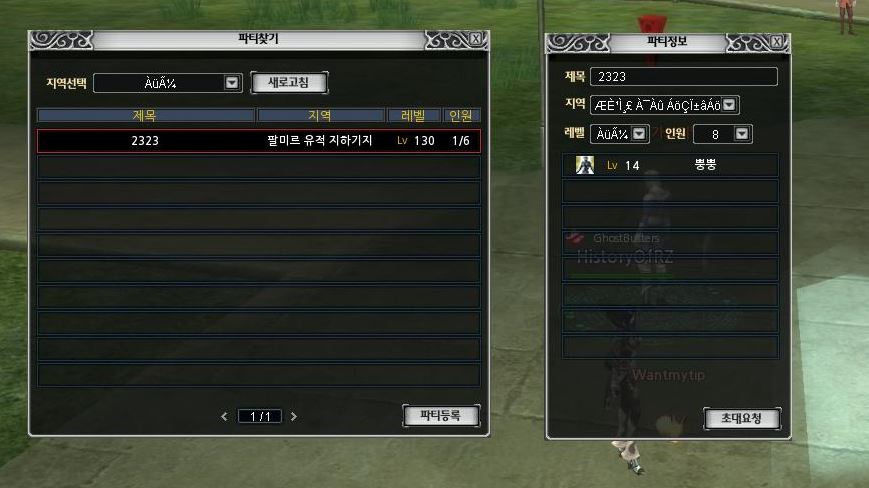 The right window allows you to add your group in the group search.
Balancing at 9.2
At that time, many classes were reviewed, especially with the arrival of new stuff.
Vidéos:

For more information on this Epic, find the Official Patchnote : http://forum.webzen.com/forum/en/rappelz-english/rappelz-announcements/974804-patch-notes-july-28th-2015-epic-9-2-parallel-worlds