Some news about Rappelz : The Rift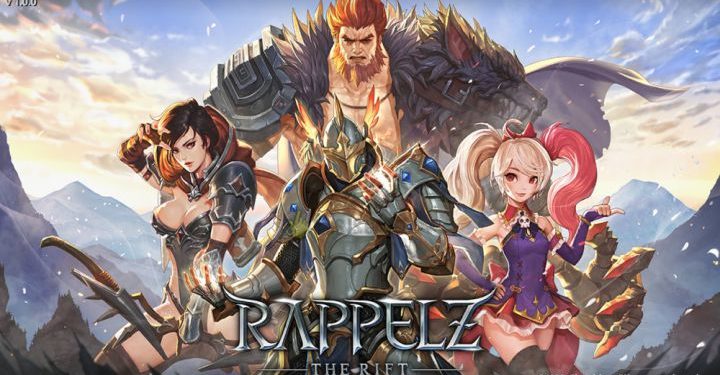 This post is also available in Français
This is the good news of the week, we finally have some news about Rappelz : The Rift. At noon this morning, one of our sources forwarded us a note from Gala Lab dedicated to the game.
Satoru Kikugawa, CEO of the Gala Co. Ltd group, signs this note directly
A release period
Initially, the game was to be released publicly in Southeast Asia in the first quarter of 2020 (i.e. before March 2020).
Nevertheless, due to Gala's desire to improve the game's graphics, despite a promise to accelerate development progress, the release would be postponed until after the first quarter of 2020.
It is interesting to note that Gala apologizes publicly for this delay in the release of the game.
The game is still scheduled to be released on Android and iOS.
We are reassured to know that the game is not abandoned and that the development teams will intensify the progress of the project!
We will keep you informed as soon as new information appears!