Open letter on the state of Rappelz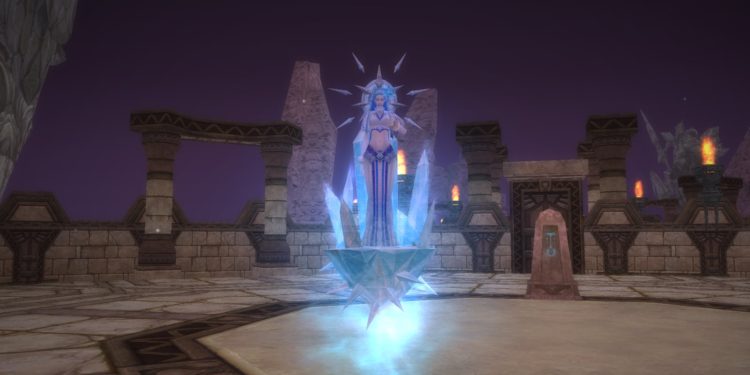 This post is also available in Français
Hello to all of you.
This is not the most pleasant article we are offering you today. But we feel it is necessary to write and publish it.
As you can see, the HOR team is no longer active since the end of 2020. There are several reasons for this. Our IRL lives, which have evolved over the last few months, but especially our motivation towards Rappelz.
Since 2013, we have always wanted to show the best of Rappelz. This game we spent so many hours, days, months with. With the ups and downs, we tried to make this game known and give it another dimension via HOR, our events and our live.
But today, the situation is different.
With the arrival of BORA at the head of Rappelz, we thought that it could give a second breath to the game and even to its community
But the reality seems quite different from what is presented.
Indeed, BORA does not give the impression of being able to manage Rappelz. And even less gives the impression to have the shoulders strong enough to interfere in the video game field, and even less in the MMORPG field, which is becoming more and more selective (the golden age is behind us, only the biggest ones resist (TESO, WOW etc…)).
On paper, one could have thought that the use of blockchain could be interesting. In the end, it results in ABERRANT post about the rewards.
The GALA x BORA partnership does not bear fruit.
https://glse45.wixsite.com/mysite-2/news/announcements/regarding-bora-coin-prize-delivery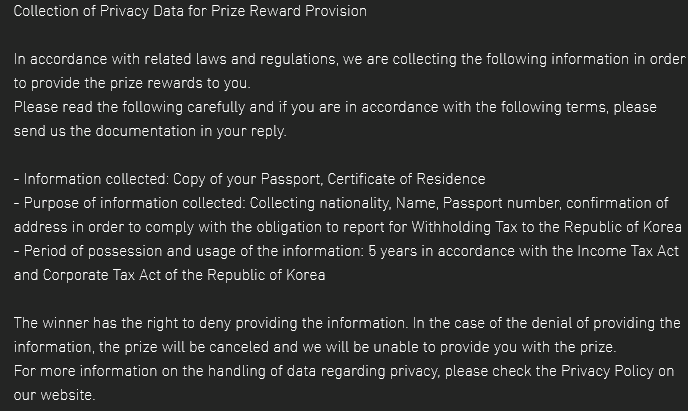 It is unthinkable to think that in order to get rewards in an MMORPG, we have to provide so much private information to a company not present in France. One has to wonder if some people have thought a little bit before taking such a decision.
And that's ignoring the data leak that BORA suffered targeting users of their crypto-currency.

The situation is both laughable and worrying. Rappelz is in the hands of a company that doesn't know anything about video games, despite what it lets you believe.
All this is without counting on GALA's carelessness. It is now obvious that the development teams don't know their own game anymore. The historical bugs are one of the obvious proofs.
One suspects that the health situation did not help. But as they say: "COVID has a good back, it is not the universal excuse".
Rappelz Mobile was a flop, which did not even show up on the Playstore.
From an external point of view, we see the batiment sinking. And this affects us, even if we are no longer present there.
This open letter was necessary because we wanted to share our feelings with you in a totally transparent way (besides, our editorial line has always been transparent.
What about the HOR team?
First of all, History Of Rappelz will not close. But we will not produce any more articles (with one exception). Our image archives about Rappelz will be published on a GitHub so that everyone can use them for archiving purposes for example.
As for the team, Sagaroth, Leriana and Pokegaia are currently working on other projects, including a multi-gaming Twitch channel and a new video news website. The website, which will be called HOFGAMES is not ready yet.
On the other hand, our Twitch channel is starting to make its little way. You can find it on twitch.tv/hofcrew.
We have created a new Discord server, so that we can talk about what we like without relying on a server initially focused on Rappelz.
You can find this Discord server on https://discord.gg/EyRuwm8TP4
---
It is partly with a heavy heart that we write this open letter. However, we do not wish the end of Rappelz. We would like to take this opportunity to salute our fellow players and we really hope to have the opportunity to exchange with them again in the future on our new platforms!
Take care of yourself!