Barstool Psychology V : The Haters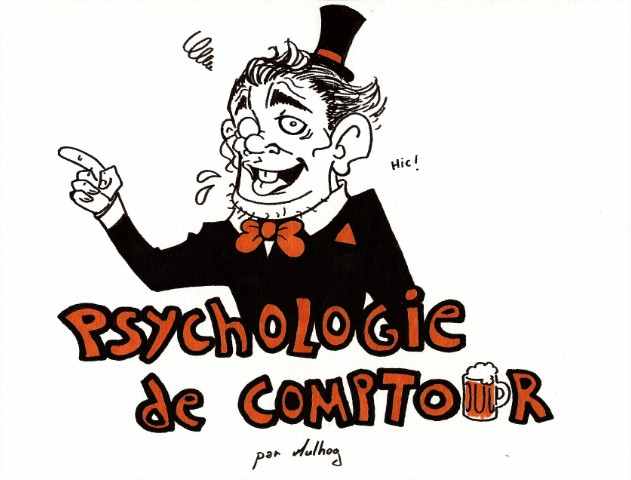 This post is also available in Français
What is a hater?
Well … it's a guy raging all the time.
…
"Hueeeeeee that's it, MMulhog rolls us in flour, he promises a subject for two weeks,
but in fact it says nothing, all that is flan, I want to stick a bread in the face!"
So already, it is not a piece of cake to make a subject on a definition that everyone knows,
But reassure you I will have a finger in the pie!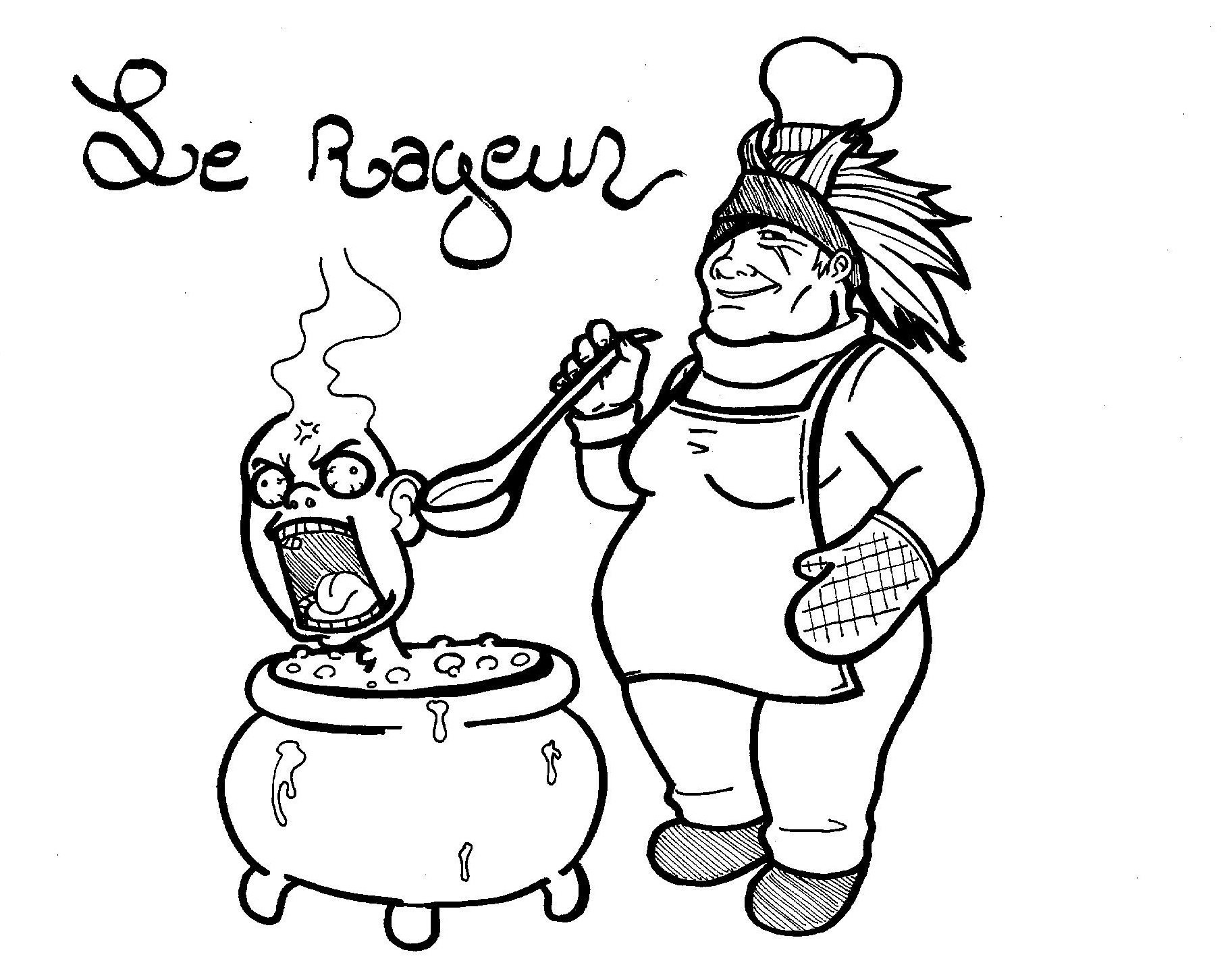 Yes, yes, it is indeed the arms dealer you see on the picture, we can not hide anything from you.
Everyone has experienced a hater at one point.
Whether it's the type that rages because an DP does not happen EXACTLY as he had planned, or the hyper-susceptible guy who insults mothers for the slightest allusion,
see the same hater that freaking because HOR dares to propose animations on the game:
"Non mais allo! What are these people who have fun and participate in quizzes? that night my physical and moral integrity of egocentric little stingy!"
Situations with haters we know a lot, which is less known, these are the ingredients to make one! So it's an opportunity to make a recipe …
You are hungry? Me not actually.
And they're great because today I propose to cook yourself a hater :
Take a dish and put it in several kilograms of IRL frustration
(You can find out about people with emotional, professional or social misery)
Add a pinch of stupidity (It's everywhere)
Pour a few tablespoons of lack of education
Finally, cover the whole with a good layer of impulsivity.
Mix everything and heat until boiling (a few seconds are enough)
Put the dish in the oven until it explodes.
It is burning, it sticks, it has insinuated everywhere and it disgusts you?
PERFECT! You have succeeded your hater!
(It should be noted that some like to add arrogance in their haters for more flavor)
That's it for this subject, I want to dedicate it to Maïté who traumatized my childhood!
(and if you do not know who it is, do not inquire)