Happy new year to you: happy gamers!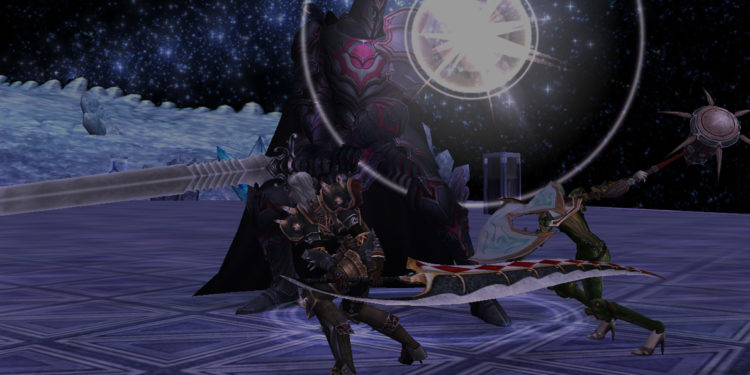 This post is also available in Français
2019 is over, 2020 points its nose! And it's weird, some will say we're starting a new decade, others say we have to wait until 2021. What's for sure is that 2019 was great and 2020 will be even better!
HOR, it's thousands of hours of work, visible or not, articles and news, events. Our goal is to share with you our passion for Rappelz and for gaming in general and our mission will continue to grow in 2020.
We know, the IRL is catching up with us which leaves us a little less time at the moment, but good resolutions are there for that. And 2020 also has its share of exciting projects and work in store for us, domain names have been reserved, ideas have been grouped together!
During this year 2019, we had the pleasure to meet new people from IG and IRL, we were able to work with them to offer you available and upcoming content (Interviews, games etc…).
We also tested the latest beta of Rappelz, The Rift, which will arrive this year!
Of course, we had the honor of being invited again as press at Game Connection and PGW 2019 which were two absolutely great moments.
We will never stop thanking each and every one of you: players, CM, modo, GCE staff (thanks especially to Arnaud if you read us) / PGW, prize donors etc… every little encouragement, every little support from you encourages us to keep on doing what we do, which is to give another vision to Rappelz players and Gaming in general.
Finally, we wish you, on behalf of the entire History of Rappelz team, an excellent year 2020 on a personal, gaming and professional level. May you succeed in everything you do and have a happy year 2020!