Pre-registration for Rappelz M is open!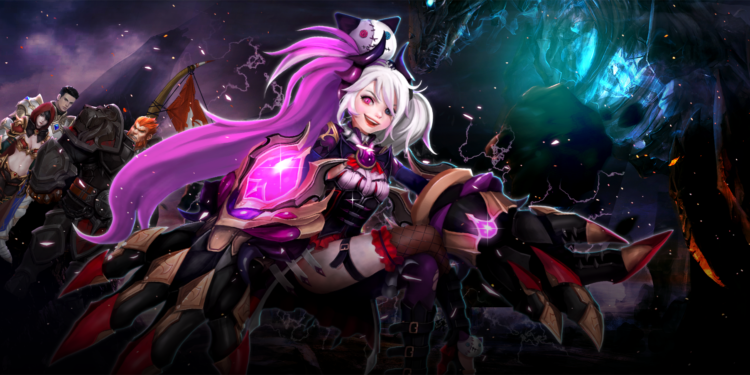 This post is also available in Français
Got it! Here we go!
After several months (years?) of beta, artworks, more or less vague information, here we are, the pre-registration for Rappelz M is open!
Rappelz M? Did you lose it?
Yes yes we know, we've been talking about Rappelz Mobile for a while, then Rappelz: The Rift. But we're as surprised as you are, it seems that the definitive name of the game is "Rappelz M". It's pretty cool and minimalist, and the "M" always makes you think it's a new game and not an add-on like "The Rift" might make you think.
Pre-registration? What's that for?
On this point, PlayPark, the game's publisher, seems rather evasive. According to their site, pre-registration allows you to be among the first people to be aware of the public release of the game. But it also allows you to get startup bonuses, and that's great!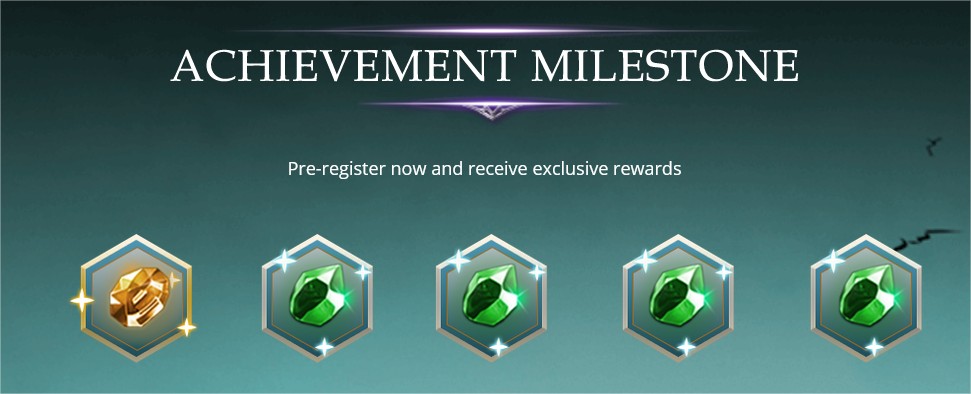 And this game, what does it have more than Rappelz PC?
According to the numerous screenshots, videos, artworks etc… published on Facebook and the official website, Rappelz M offers an experience as advanced as Rappelz PC, if not more, especially when it comes to customizing players' characters.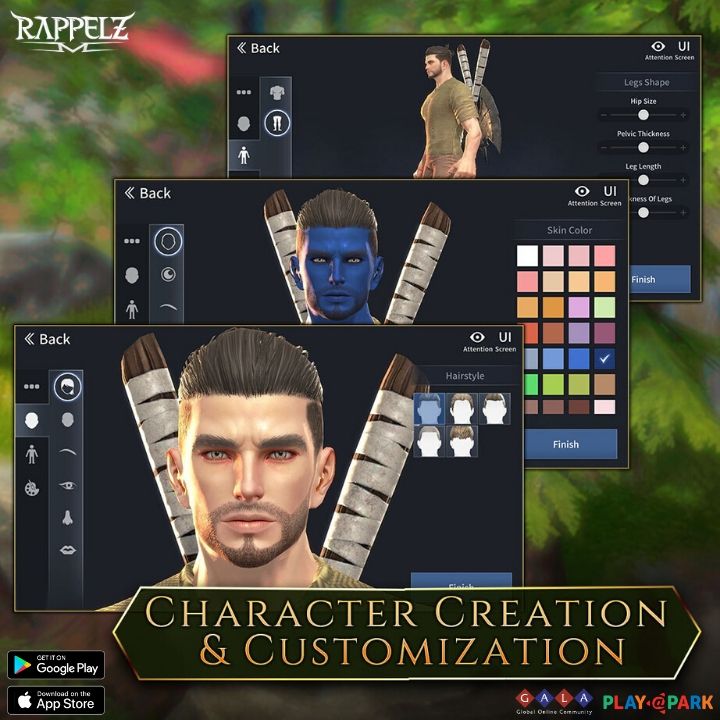 Several trailers with gameplay phases were also shown.
I'm convinced! Where's it happening?
Pre-registration is available on the PlayPark website: https://rappelz-m.playpark.com/en-sea/
The communication is quite dynamic around the game, so it's easy to find the latest news about the game on the dedicated page : https://www.facebook.com/Rappelz.Mobile
What about the release in other countries?
You may have noticed that the game is primarily aimed at SEA (Southeast Asia) at the moment. The game will be released in English version (according to the CM on Facebook) and then in other languages. Anyway, the craze around the game looks really good.
So, when does it come out?
The annoying question! No official release date has been announced either for SEA or other countries. But all indications are that the game will be released in this quarter or early in the second quarter.