Rappelz : The Rift – The CP System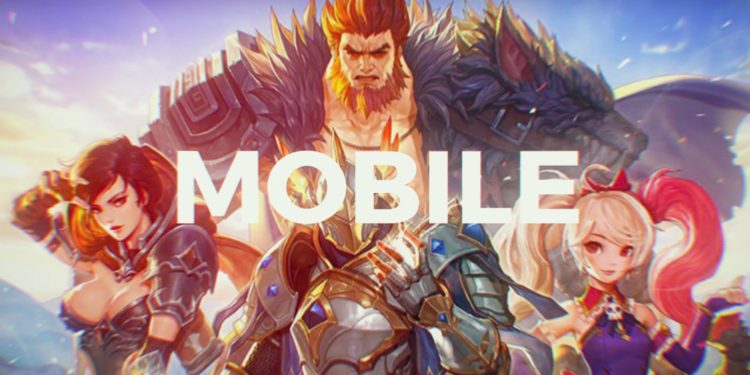 This post is also available in Français
July 3rd ended the second beta of Rappelz The Rift during which we could discover many more interesting features the ones than the others.
One of these features is the CP system, a system that, despite its name, is quite different from the Rappelz PC system.
The CP system? What is that? What does it consist of?
The CP system is a system for increasing and measuring a player's "power". The player can be ranked, thanks to his CP on several "levels":
The overall ranking, which ranks the player among all other players, all classes and all dimensions combined
The ranking by dimension
The ranking by job
Other rankings exist (Level, Guild etc…) but these will be part of other articles.
How to obtain CPs?
There are many methods to obtain them on Rappelz The Rift, among the most classic we find
But also less common ones like
The upgrade and enchantment of stuff
The upgrade of wings
There are others that we did not exploit during the beta.
The number of CPs obtained appears directly on the screen as soon as one of these methods has been performed, the classification is updated after a few minutes.
In conclusion, The Rift's CP system is as important as the Rappelz PC system despite the differences between the two.
During our tests, this system motivated us to discover again and again the different facets of the game and to upgrade our character from day to day.
If you haven't seen it yet, we have posted a video on our Youtube channel summarizing what we have presented in this article.
We'll see you soon for a new article on Rappelz The Rift !