Stay in touch with the HOR Team on Discord!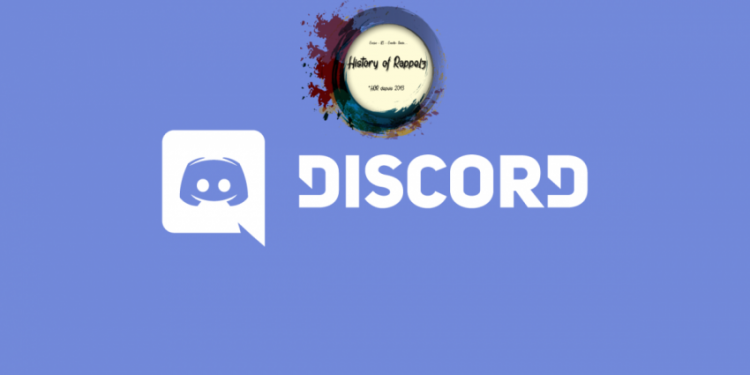 This post is also available in Français
Hi everybody !
We are full of life, fun to be around and we like to chat!
But talking with our readers, our listeners or even Rappelz fans or people who follow us in general; that's even better !
So we decided to open a Discord server with a Public channel on which you can meet us and discuss everything, from the latest KTS updates to yesterday's fun party !
This public channel is also accompanied by a recruitment one ! A channel dedicated to any player, or article lover who'd like to join our team !
It's very simple, just join our server on your Discord client (or https://discordapp.com if you go through the web) : https://discord.gg/cdyn8ux
You will then have immediate access to both the Public and Recruitment channels !
Come say Hi !