Paris Games Week et Game Connection 2018 : Meetup with a composer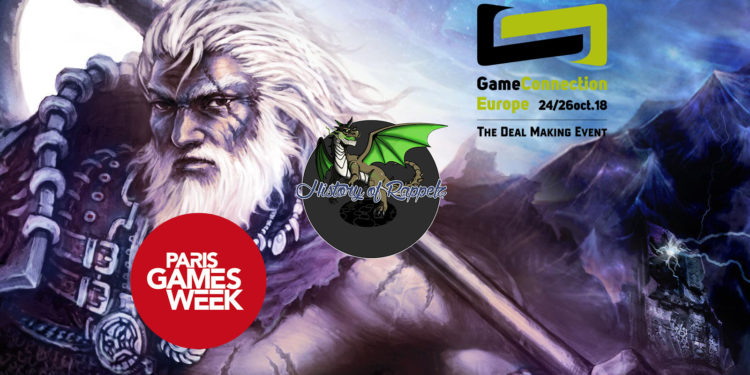 This post is also available in Français
In October 2018, we were fortunate to have been invited to participate in the 9th edition of Paris Games Week and Game Connection Europe 2018 as a press.
For seven days, we had the opportunity to walk the corridors of the exhibition centre at the Porte de Versailles, in Paris, to produce a series of articles on these two events.
During the Game connection, we had the opportunity to talk with video game and technology professionals.
One of the most interesting meetup we had during this Game Connection 2018, was with Samuel Safa, a music composer worked with video game studios. Samuel is an independent working for more than 10 years in the music industry and has been awarded for his compositions including 2Dark (Jerry Goldsmith Award for the best soundtrack for a video game, nominated for the best soundtrack – Ping Award), Kill The Bad Guy and Tiny Token Empires.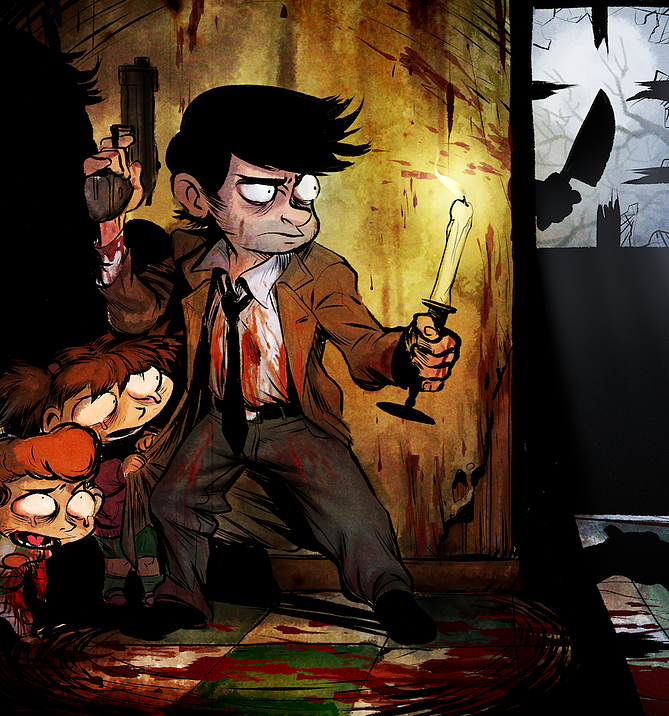 When he works on a composition, it's done in team with the game developers so that he can get the most out of the game world, and thus use the game's narrative to create a sound atmosphere that plays on the players' feelings.
Today, all his work is commissioned, he has no predefinided musical style and uses his inspirations (notably Bernard Hermann) to create works.
You can find Samuuel's different creations on his website : https://www.samuelsafa.com/
Comparison with Rappelz:
A few years ago, before the creation of HOR, we cam across a video of the creation of the Rappelz soundtrack.
Meet a game music composer is a good opportunity because we got an idea of the steps involved in creation a soundtrack. Unfortunately, we dont have any details on the creation of Rappelz's but everything suggest that the creation of this one was done under the same conditions as Samuel's work.