Rappelz M: A release date, or almost!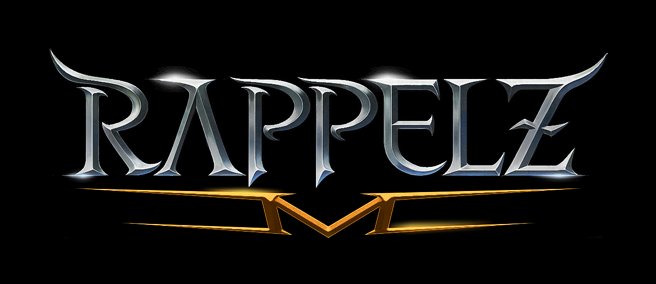 This post is also available in Français
That was the existential question that had been hanging around since the official announcement of the game and its renaming, Rappelz M: Yes, but when?
Pre-registrations are open, but no date has been mentioned by PlayPlark so far. Well it's done, or almost done!
Indeed, yesterday in the day, through the Facebook page dedicated to the game, the creators of the game soberly announced that it will be released very soon in March simultaneously on iOS and Android, remember.
However, no exact date. But we can expect news very soon. So it's only a matter of days now!