HOR at Game Connection 2018: Back on 3 days of gaming!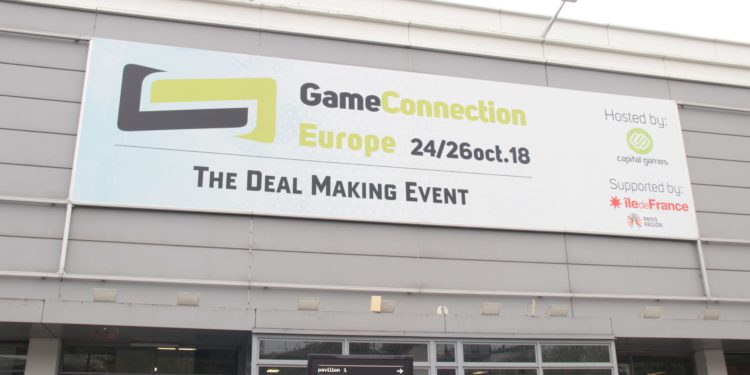 This post is also available in Français
In October 2018, we were invited to participate in the 9th edition of Paris Games Week and Game Connection Europe 2018 as a press.
For seven days, we had the opportunity to walk the corridors of the exhibition centre at the Porte de Versailles, in Paris, to produce a series of articles on these two events.
During the Game connection, we had the opportunity to talk with video game and technology professionals.
There we go! Game Connection 2019 is coming soon, – from 29 to 31 October 2019 – it is the opportunity for us to release this retrospective article on the 3 days spent within Game Connection 2018.
We were there in 2017, we were even better in 2018!
This GCE took place from 24 to 26 October 2018 and was an opportunity for us to meet many people and discuss with them the many aspects of the video game industry (these articles can be read by following this link: https://historyofrappelz.com/tag/gce)
Between conferences, meetings, discovery of studios of various sizes and wild games of petanque, we had the opportunity to live this meeting to the fullest!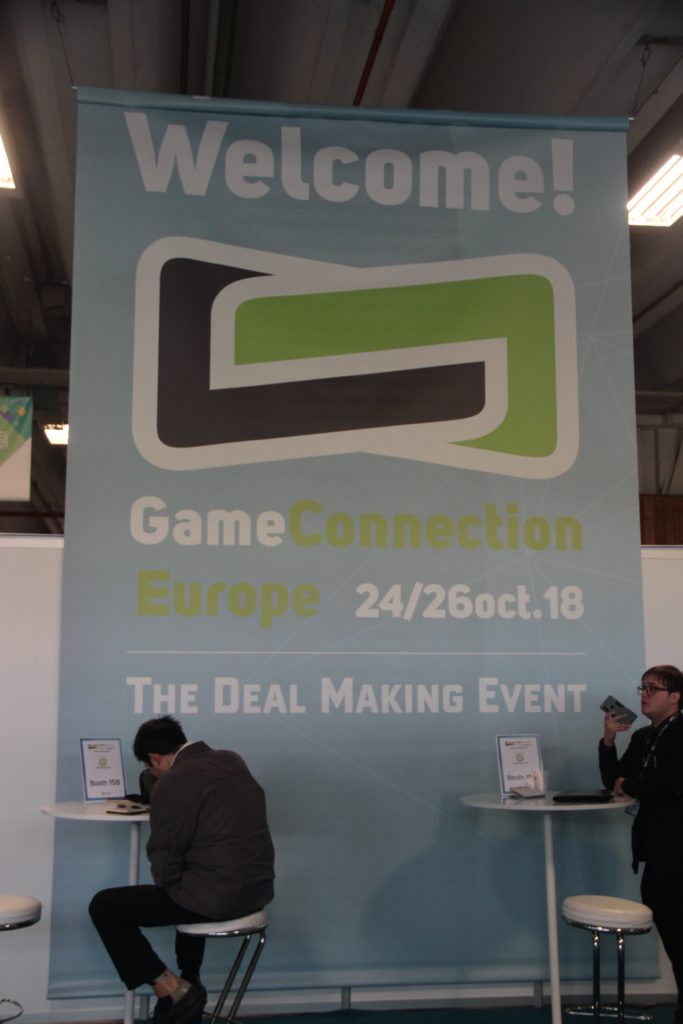 What is Game Connection?
Game Connection is an international event that takes place twice a year.
Game Connection America is held in San Francisco (USA) in the spring.
Game Connection Europe is held in Paris during the autumn, almost simultaneously with Paris Games Week.
It is a show dedicated to video game professionals allowing exchanges between partners, developers, publishers etc….
And for us, members of the video game press, it's the perfect place to talk face-to-face with the people who do what we love: Games!
Reload your controllers and follow the guide!
This 2018 edition was full of surprises!
In parallel with the meetings and conferences, several activities were present at the show. Among them was the bar around which we were able to discuss with, among others, Samuel Safa (a game composer we talked about in this article: https://historyofrappelz.com/en/paris-games-week-et-game-connection-2018-meetup-with-a-composer/) as well as students and other players in the sector.
Several games were also in preview test (VR among others!).
But one of the most fun activities to relax was an indoor petanque stand set up for the occasion!
The meetings were programmed using the Game Connexion's dedicated application. These meetings made it possible to organise free exchanges directly on an exhibitor's stand or in spaces reserved for this purpose.
We had met the people from Aurora Game Studio, with whom we discussed their activities. We have written an article about them, which you can find here : https://historyofrappelz.com/en/paris-games-week-et-game-connection-2018-aurora-game-studio/
Conferences to discover
The number of participants at the event is quite high. So we have had to make choices when we were preparing our appointments via the Game Connection app.
These conferences were diverse and varied and covered multiple topics (such as community management, game project management etc…)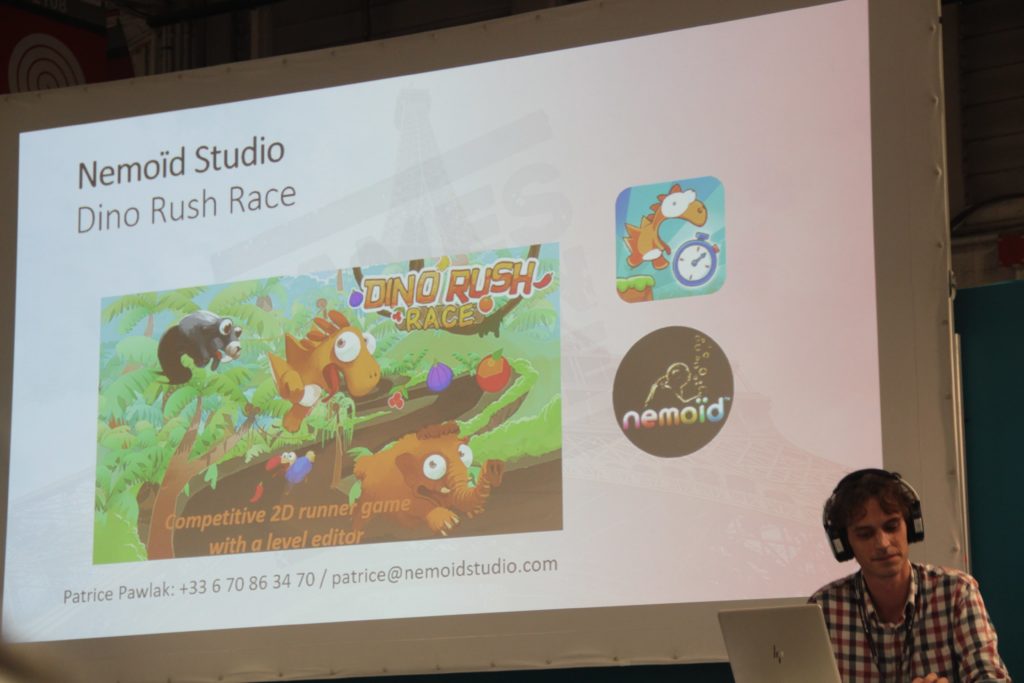 Fortunately, to avoid missing a "pearl", conferences were organized so that we could discover creations and creators that we would not otherwise have discovered.
An evening to rule them all
In order to start the edition on a good (very good) basis, an evening was organized in Paris by Game Connection. This evening allowed us to meet some of the people we were able to talk to during the day.
Conclusion
This edition of Game Connection Europe was a great success. As video game lovers and press, we lived these 3 days with pleasure!
And after all, it was only the beginning of a 7-day week! The Paris Games Week was then held over 4 days, from 26 October 2018 to 30 October 2018.