Class balancing: Metamorph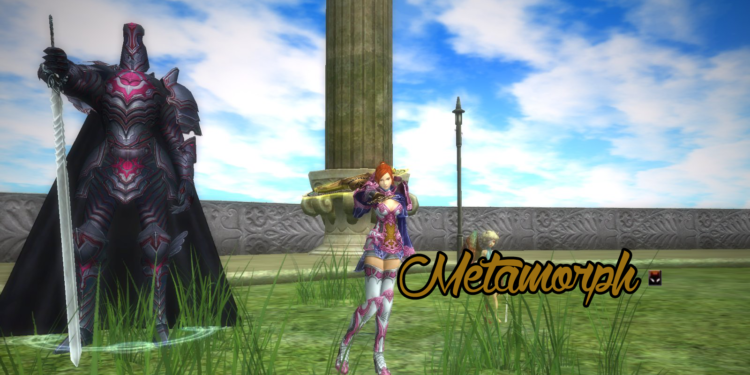 This post is also available in Français
This week we are looking at the shapeshifter, the first class of creature affected by balancing.
The Metamorph is the "tank" creature class par excellence. With all its liabilities and benefits increasing the vitality of creatures and its own vitality, it can show great speed in vitality and defense. Just as the Berserker the shapeshifter was a class set aside because of his limited number of multi-target spells and the limited versatility that his style of play possesses compared to one of the other creature classes.
Balancing has greatly affected the benefits it procures for itself and its creature: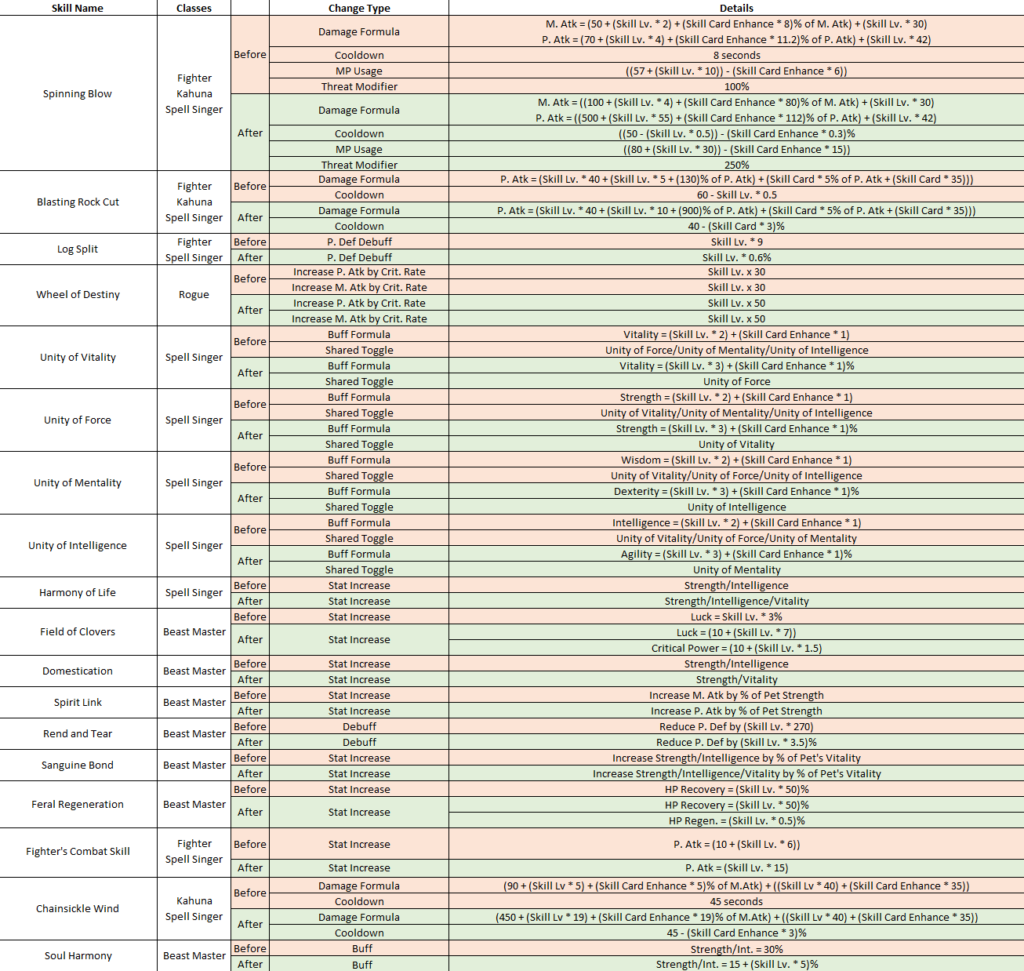 The balancing of the Metamorph has made it possible to develop its DPS and its ability to handle with benefits that have been, for some, almost doubled. In addition, the possessed creatures, with the help of the benefits provided, see the same benefits improved. However, despite its low number of multi-target attacks, the shapeshifter is still effective in telling the bosses.
To conclude, with creatures easily reaching more than 100,000 life points, as well as the character himself, the Metamorph is finally back in his place as a tank creature class.