Rappelz M: Your feelings?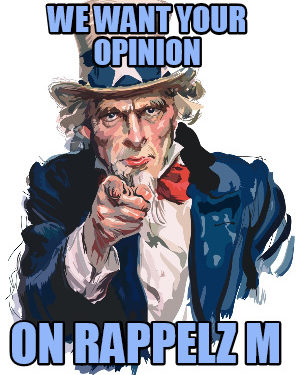 This post is also available in Français
It's been almost 1 month since Rappelz M was released (on 31/03/2020) on Android and iOS.
We thought it would be interesting to know what people who played it felt about it in order to make a feedback article soon.
So we have prepared a Google Form with some questions allowing us to know your feedback on the game!
Of course, this form is purely informative for us, it is not used for survey purposes for the Rappelz M teams.
All questions are optional, so you can answer the questions you want.
Thanks to the participants 🙂