[Fusion] – Betrayal and Undine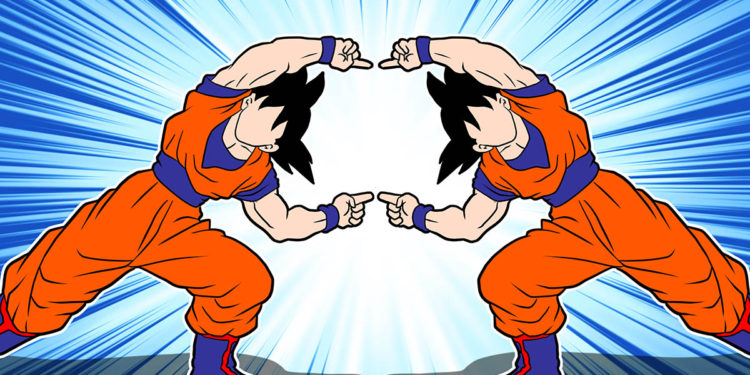 This post is also available in Français
It is surely one of the biggest event in the Rappelz's world of this fall, the merge of the US Betrayal and Undine servers!
Indeed, this merger was expected and requested for a while by many players but remained in the state of rumor… until this morning (French time) when this merge was formalized by Nazgul (AkA a US GM).
For the moment, no more info except that players have several votes to choose from:
The name of the new server
His banner
His slogan
The date of the merge is currently scheduled for October 2nd if there are no unforeseen events, pending the next maintenance of these servers will be used to finalize the character transfers.
We follow this subject very closely and we quickly meet on HOR for new articles!
Source : http://en.rappelz.webzen.com/News/All/1000000000/4801