Rappelz : The Rift – Presentation of Levels, Skills and mounts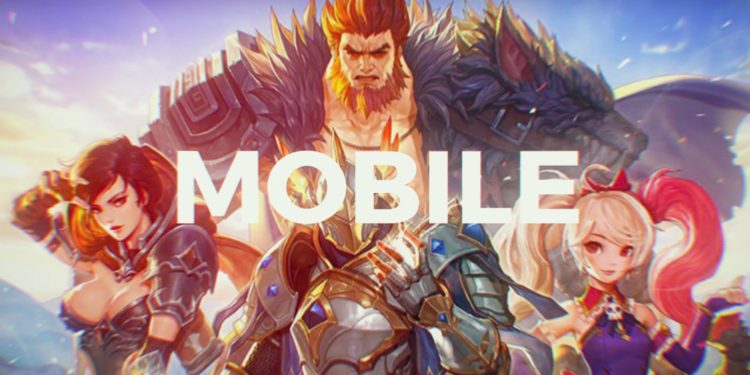 This post is also available in Français
July 3rd ended the second beta of Rappelz The Rift during which we were able to discover many interesting features.
We find here the CP systems, as in our previous article, but this time we will present you a rather complete system because it also includes the character's level, the spells, and even the mount.
The levels give us CPs? But how?
The CPs are calculated based on the character's statistics. And of course when a level is won, the statistics increase, but not that. Indeed, when you gain a level, the accessories can be improved at that time. It can also be pointed out that there is a classification by level.
The different skills available
During the advanced stages of the game, different spells are unlocked depending on the character's class. Each character has four skills in addition to the basic one, including a buff, an ultimate and damage spells, which can be improved.
A mount? But what for?
The mount is something quite special, we could compare it to the wings. You need to get an object that you have during daily quests to improve it. The higher the level of the frame, the faster it moves and at the same time increases our statistics.
To conclude, we find basic systems of the PC game but totally readjusted for the mobile version, which allows a faster and more pleasant grip on the game.
As usual, you can find our article as a video on our Youtube channel!