PARIS GAMES WEEK AND GAME CONNECTION 2018 : METRO EXODIUS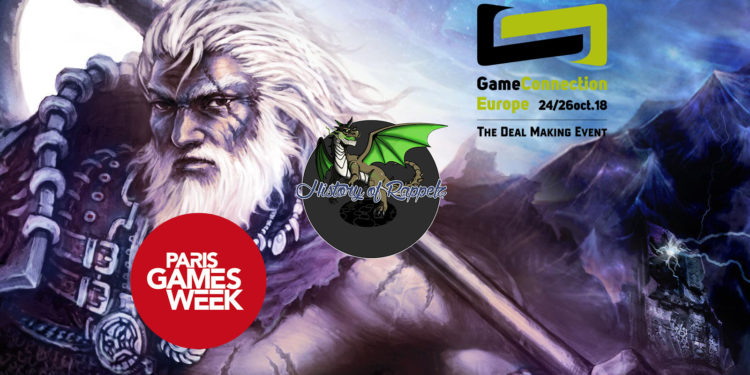 This post is also available in Français
During the PGW, we were able to try out a preview of the Metro Exodus game, a continuation of the first two Metro games.
This game is an RPG FPS (First Person Shooter), set in a post-apocalyptic world originally created by Russian author Dmitri Gloukhovski in a literary saga.
The universe is set in a Russia ravaged by a nuclear war. Survivors of this disaster are confined to the Moscow metro, where a new society has developed. The protagonist must then survive in this oppressive atmosphere, and contain the invasion of "mutants". In Metro Exodus, he will explore, with a group of rangers, the devastated landscapes of Russia, outside the maze of the Moscow metro.
Here is the trailer :
We can only recommend this saga, the last part of which should be released on February 15, 2019.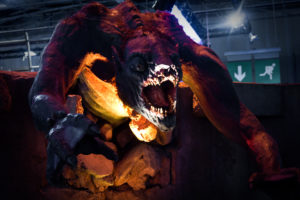 Compared to Rappelz, Metro Exodius is really another type of game. However, some similarities with the stories of each game can be made : the arrival of a protagonist after a great change in the world for example.