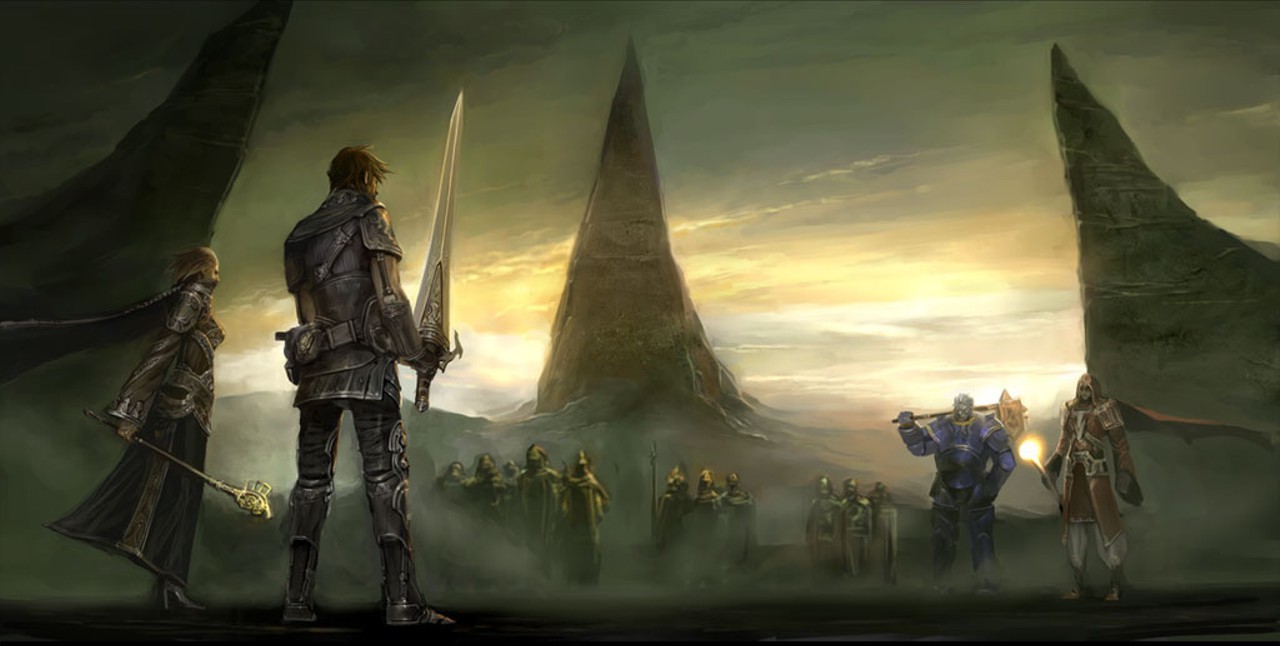 This post is also available in Français
Hi Rappelzian people!
It is rare to see almost impossible to find Rappelz goodies. This is a pity because it must be admitted that the armor of the characters are super classes;)
The pets are not too bad 🙂
Well do you figure that there is still a figurine of Rappelz !
Sculpted by hand so surely with very limited draft but it exists !
Here it is here :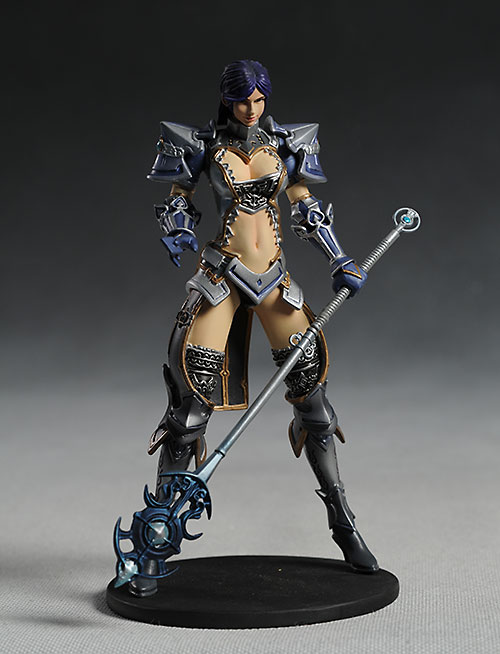 As you can see, it is a beautiful magician in an R3 armor that is found on a black base sober.
Let's take a closer look 😉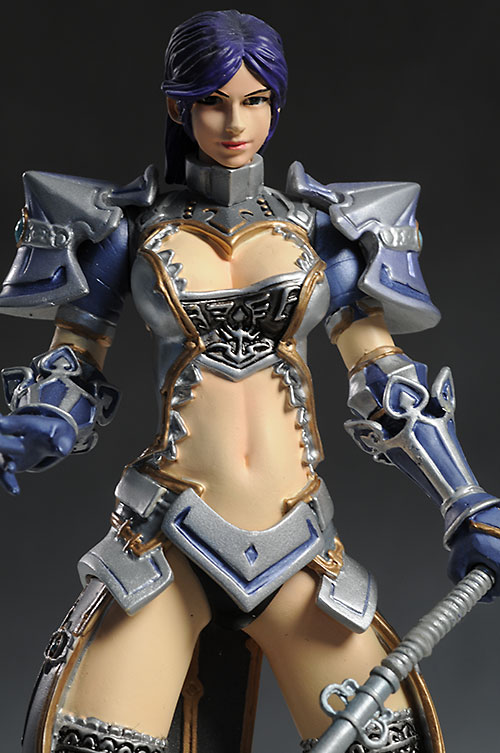 It can be noted that the details of the armor are almost complete, in spite of an average finish either level paintings level reliefs.
Let's look at this from the back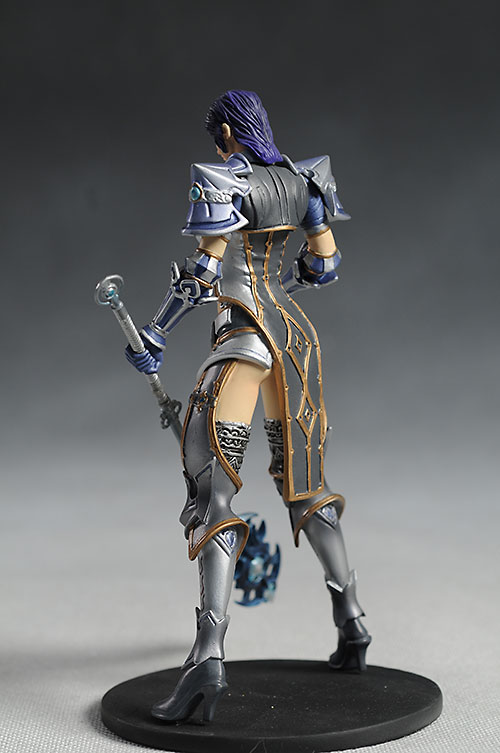 You can still see beautiful colors and beautiful gradations making a beautiful appearance to the pieces of armor, stick and fabrics.
As for the price I do not have it, I unfortunately do not (again :P) this figurine in my possession. I contacted the creator to get more information. If I have news I would update the article 🙂
For the most impatient you can try your luck with the creator here: http://www.alibaba.com/product-detail/Rappelz-Online-game-character-figure-maquette_103198179.html
To wait a few more pictures 🙂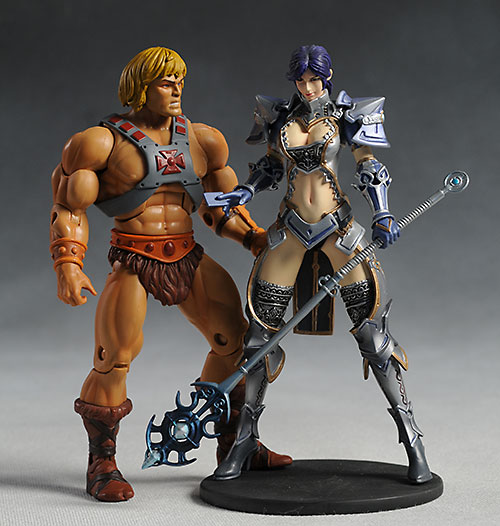 Musclor makes the sweet eyes to this beautiful lady 😮
On this, I wish you a good continuation on History of Rappelz !
Promise, if I have more info, I add them ! 😀
Sources :
http://www.mwctoys.com : http://www.mwctoys.com/REVIEW_052209a.htm
http://www.alibaba.com : http://www.alibaba.com/product-detail/Rappelz-Online-game-character-figure-maquette_103198179.html