This post is also available in Français
Cookies policy for History of Rappelz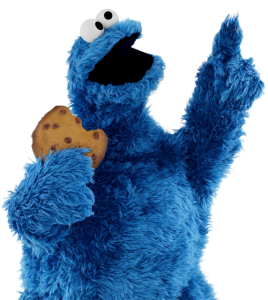 Cookie Policy & Trackers
We use persistent cookies to improve the user experience. These cookies are kept on your computer even after closing your browser and reused during the next visits to our site. We also use cookies to better understand how you interact with and improve our site and services.
Google as a third-party vendor, uses cookies to serve advertising on the site. Google's use of DART cookies allows users to advertise on this site and third-party sites. Users can disengage from this process by visiting this site. Other third-party companies advertise and collect anonymised data during your visits to this site. These companies only collect anonymised data such as the type of your browser, the date and time of your visit, the clicked advertising category. These companies use cookies or a third-party web token to collect this information. To learn more about these practices, go to here and to disengage from this process you need to go into your browser settings and use The functionality of erasing of the cookies. Watch the video a bit further down to find out how.
Session cookies on this site :
PHPSESSID : PHP-specific session cookie
__cfduid : Session cookie used by Cloudflare. (more infos)
wordpress_* : Session cookies used by WordPress
wp-settings* : WordPress Customization Cookies
240plan : Hoster Cookie
Other cookies:
_ga, _gat : Google Analytics cookies (statistics)
_gads : Cookies Google Ad Manager (advertising)
Remove cookies from your computer
More informations
We hope this has clarified things for you and as mentioned previously if there is something you are not sure about, it is usually safer to leave cookies enabled in the event that it interacts with any of the features That you use on our site. However, if you are still looking for additional information, you can contact us through one of our preferred contact methods.
Email: [email protected]